Welcome To Sōlace Pharmacy
Serving all residents, pets, nursing homes, assisted living facilities, senior residences and veterinarians in the greater Philadelphia area and beyond!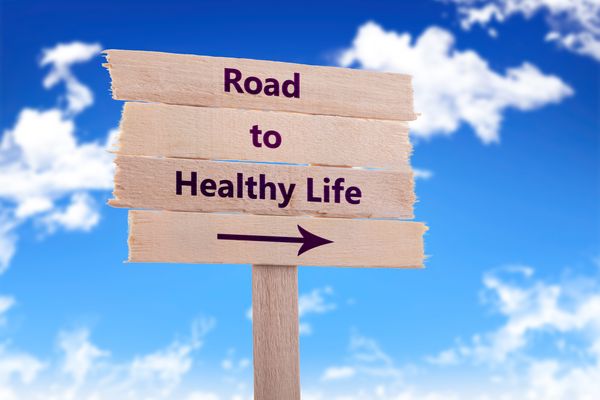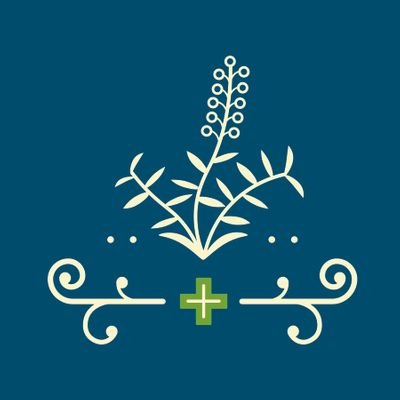 Join Our Pharmacy Family
Natural Remedies
Custom Compounding
Local Home Delivery
Fast, Friendly Service

Complete Our Secure Form Below To Become A New Patient
Need Help? Call us for immediate assistance 267-764-1328
Please finish the transfer form before continuing to how you've heard about us.